When it's time to sell, focus matters most.
Some dealers get distracted – performing maintenance, running FBOs and flight schools, selling new aircraft. How does that get you the best price for you aircraft? It doesn't. Since 2009, Aerista has specialized in selling pre-owned aircraft. When you focus on one thing for a while, you get good. When you focus on that one thing for a decade, you become the best.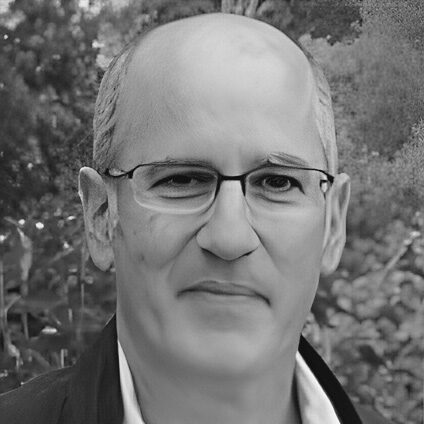 "When the time came to sell my Cirrus I wanted to work with a broker I could trust. The transaction turned out to be more complex than we originally anticipated, but the team at Aerista (formerly TAS) was with me every step of the way. Ultimately the sale was completed on time, at a fair price, and I felt that Aerista had my best interests in mind at all times. I would not hesitate to buy or sell an airplane through Aerista again in the future."
--Kevin Rodondi, San Francisco