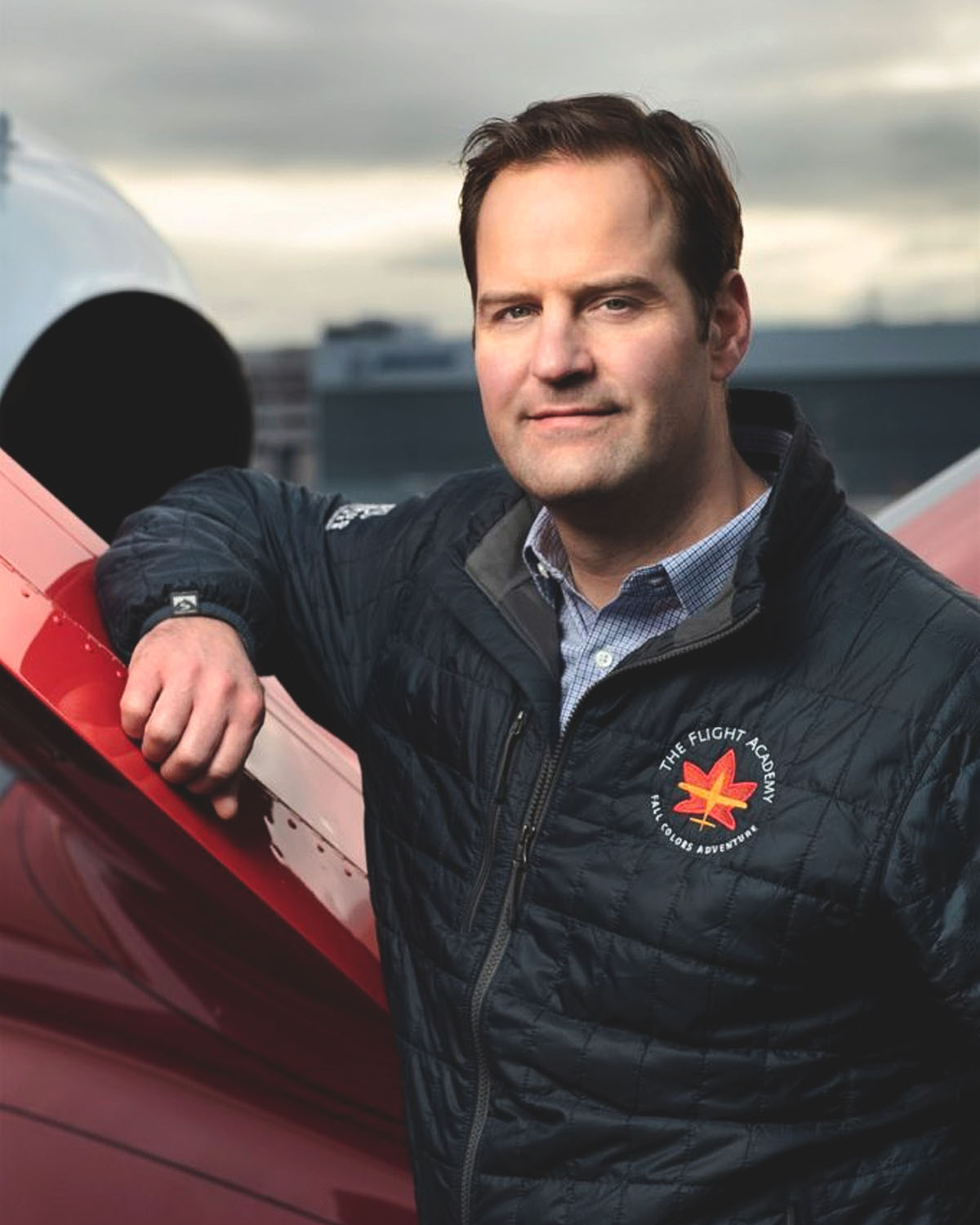 Luke provides world-class brokerage and acquisition services to Vision Jet owners and prospective buyers.
Recognized as one of the most experienced Cirrus aircraft experts in the world, Luke has seen it all. He flew an SR20 for the first time in January 2000 and joined Cirrus Aircraft shortly after to provide factory flight training for the SR Series. In 2002, he established The Flight Academy - the world's premier Cirrus Training Center - and added sales and acquisition services in 2004.
Luke is the go-to resource for the Vision Jet. He received his Type Rating in 2017 and flew the first Vision Jet to Europe shortly after. In 2018, he achieved another first as he flew the Vision Jet around the world with Cirrus Aircraft Co-founder, Dale Klapmeier. To date, Luke has transacted over $130M of Vision Jets.
A pilot since the age of 19, Luke has over 1,100 hours of type time in the Vision Jet, more than 12,000 hours of total time, and is also approved in the PC12. He holds a bachelor's degree in Political Science from the University of Washington, along with CFI, CFII, MEI, and Commercial ratings. As a Platinum CSIP for Cirrus Aircraft, he has flown the SR Series and Vision Jet to six continents and leads Cirrus owners and pilots on epic Cirrus Life Adventure trips to Alaska, the Caribbean, and Europe.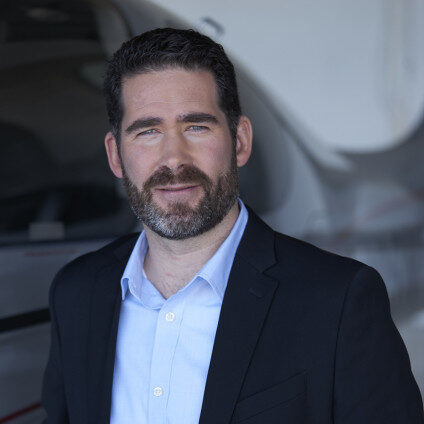 "We were extremely excited for Luke to join the Aerista team in 2019. Luke's knowledge of the Vision Jet runs deep and he has both broad and deep connections in the industry, having acted in virtually every relevant capacity: as pilot, instructor, manager, mentor and salesman. Not only can he help you understand what is required to fly and operate the aircraft, he can guide you through the sales and ownership process with knowledge and experience that is matched by no one else on the planet."
--Chris Eichman, Co-Founder