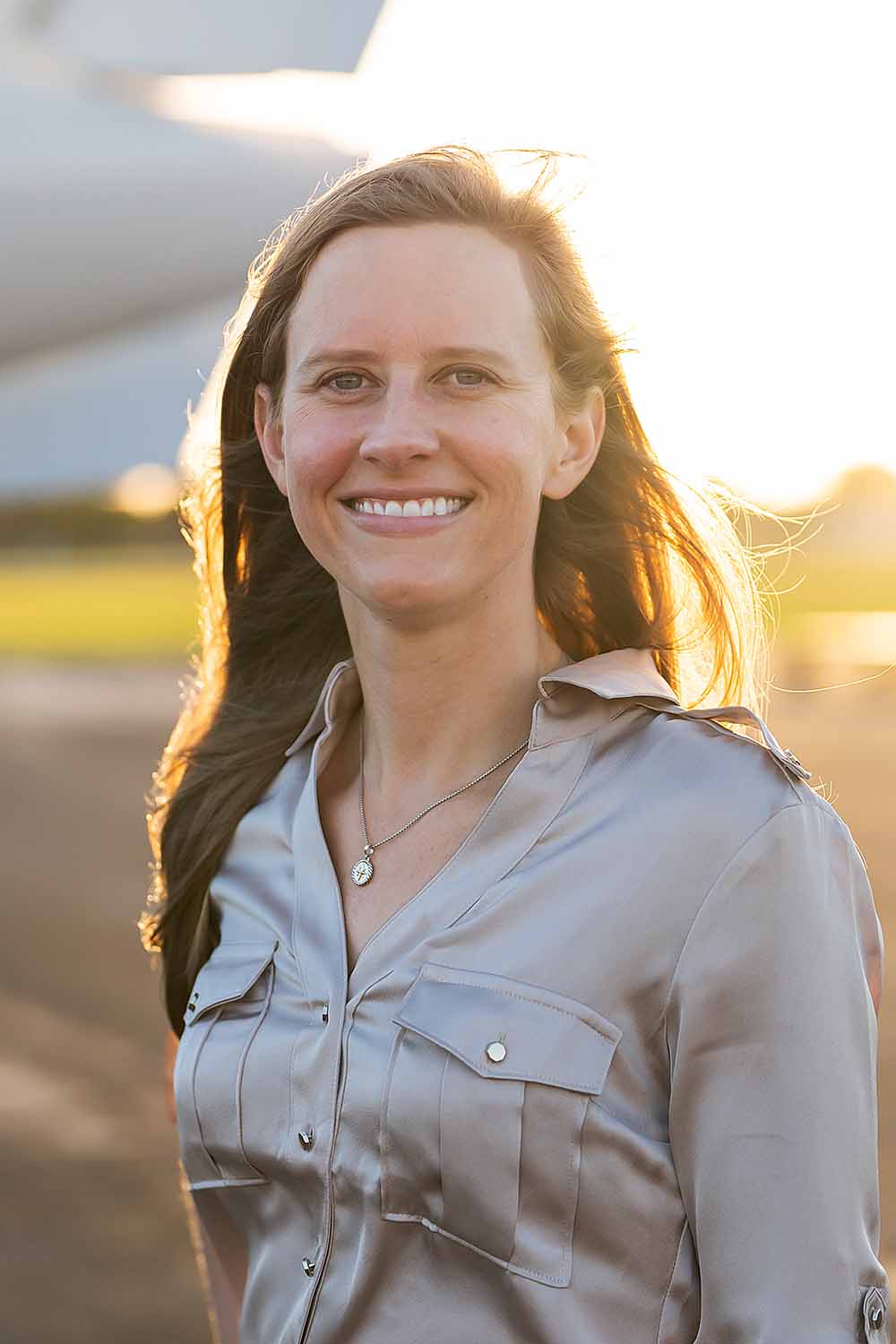 Director of Pilatus Sales
Kristy is a veteran Aircraft Broker and Acquisition Specialist, providing piston and turbine brokerage/acquisition services to clients for over 5 years. She focuses on making the sales process seamless and exciting. During her tenure at Aerista, she has successfully closed over $100 million of aircraft transactions, completing over 40 deals during 2021 alone.
Kristy has been actively involved with the Pilatus PC-12 for almost a decade. She piloted and managed a Pilatus, flying the owner to many fun locations - Iceland, South America, Caribbean Islands, Aspen and even the infamous St. Barths. She was an active SIMCOM instructor, teaching Pilatus PC-12 courses and the Piper Malibu Series. Today, Kristy provides brokerage and acquisition services for Pilatus owners and prospective buyers.
Kristy holds an MBA from the University of Tampa and an Undergraduate Degree in Entrepreneurship. A pilot since the age of 20, KB is an ATP rated pilot, CFII/MEI, FAA Gold Seal Instructor, past CSIP Instructor and has logged over 8,000 flight hours.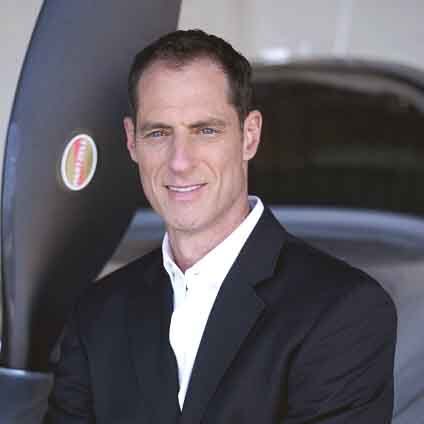 "Every broker boasts of being the most professional, having the most experience and transacting the most PC-12s.  We don't know if we can lay claim to all, or even any, of those titles.  What we do know is that our people are exceptional. Aerista's Director of Pilatus Sales, Kristy Bolingbroke, embodies the best in PC-12 sales - she is deeply focused on the marketplace, has unmatched expertise in the aircraft itself and brings the experience of closing 100s of transactions to bear for the client's benefit."
--Steve Schwartz, Co-Founder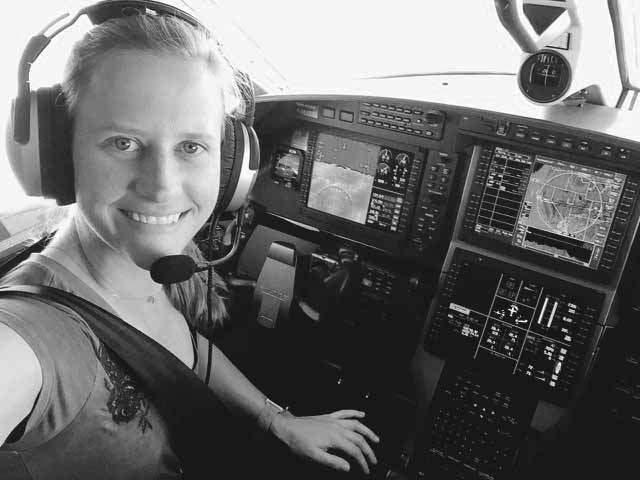 PILATUS OWNERS AND PILOTS ASSOCIATION
In 2018, POPA reached out to Kristy to design a program that would allow owners and operators to find Pilatus PC-12 & PC-24 qualified pilots around the globe. She was POPA's preferred candidate due to her experience managing, flying, and teaching in Pilatus Aircraft. Kristy created this program from scratch and in 2019 the POPA Mentor Pilot Program (MPP) was launched and continues to be operate for the benefit of Pilatus owners and operators.
Kristy has authored several POPA magazine articles:
KRISTY'S PAST PC-12 ADVENTURES
(before she started flying a desk daily, aka full time sales)
TESTIMONIAL
"Kristy, Thank you so much for handling the sale of our Pilatus. You got us a fantastic price and handled a very complicated and circuitous sale. Your coordination with all parties was masterfully done and made our end of the sale quite easy. We also appreciated how well informed you kept us informed all through the process. Your knowledge, advice, and positive, can-do attitude were much appreciated and allayed much of our first-time seller anxieties. I will certainly highly recommend you to any of my friends and associates interested in aviation purchase or sales. Thank you VERY MUCH!"
Susan & Guy - Sellers
TESTIMONIAL
"I was just thinking of what a wonderful and professional broker that you are. You have been a wealth of information for me and Trey and have always been receptive to our inquiries and complaints. I really appreciate all your efforts and if there is anything that I could ever do for you I hope you ask. If there is another plane down the road for me/us you will be our first point of contact. Thanks so much."
John - Buyer
TESTIMONIAL
"I worked with Kristy to purchase a Cirrus SR22T and sell a Cirrus SR20.
During the purchase process, Kristy's connections and knowledge were invaluable. She brought me more than a half dozen good options and was able to help me determine the fair market value for each one. Kristy was able to find a great plane in a tight market by importing from Canada and helping me navigate the process of getting the plane re-certified under the FAA, connecting me with an aviation tax attorney, ferry pilots, pricing negotiations, and more.
During the sales process, Kristy handled all of the logistics from detailing, photography, to showings making it easy for me to sell a plane located in another state without having to be there. I was able to sell my plane for 20% more than I purchased it for in part thanks to Kristy's help."
Jonathan C. - Buyer & Seller
TESTIMONIAL
"Kristy has completed numerous transactions for me (sales and purchases), all without issues. In one instance there was a sale and a purchase occurring on the same day, which could have been problematic. Everything was completed flawlessly. She did a wonderful job finding a used Meridian (in a hot used aircraft market) and was extremely knowledgeable during the pre-buy inspection/negotiation. She has numerous contacts within the aviation industry to assist in all aspects of purchasing, as well as selling, aircraft. I highly recommend her services and I'd be delighted to discuss my experience with future referrals."
Jeff S. - Buyer & Seller
TESTIMONIAL
"Kristy's knowledge of the Cirrus aircraft and aviation world helped me find my first plane and knowing of her knowledge and skills we gave her the task of helping us acquire our first turboprop Pilatus PC-12, in which I could not be happier with her professionalism, support and help. When is time to get our first light jet she will be the to go person for us, no doubt about it."
Jorge A. - Buyer & Seller