My, how the PA-46 has come a long way – from the early 80's Malibu to the state-of-the-art M Class with the first certified autoland system in GA. The PA-46 continues to satisfy an unrivaled niche of cabin-class comfort, performance, and being the only pressurized piston single currently in production – ongoing factory support and accessibility. However, I believe the PA-46's value-proposition to be its strongest selling feature; no other aircraft with airstairs comes close!
I've grown quite fond of these planes, not just from my history of managing or selling them, but from flying my own family across the country. That is the same mentality I bring into each transaction - a personal commitment, responsibility, and enthusiasm. If you're reading this page, I'd love to speak with you about making your aviation dreams a reality.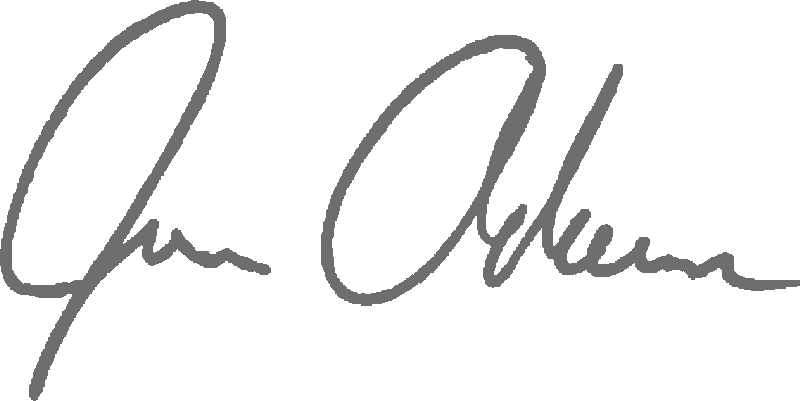 Jesse Adams, Director of PA-46 Sales
"Real-World" Performance

MAX CRUISE SPEED

RANGE

MAX ALTITUDE

Mirage / M350

215 KTAS

950 nm

25,000 ft

Meridian / M500

265 KTAS

850 nm

28,000 ft


(30,000' ft RVSM)

M600

274 KTAS

1300 nm

28,000 ft


(30,000' ft RVSM)

JetPROP

255 KTAS

900 nm

27,000 ft
*Estimated "real-world" performance numbers, actual numbers may vary.
Wingspan: 43.16 ft
Height: 11.3 ft
Length: 29.7 ft