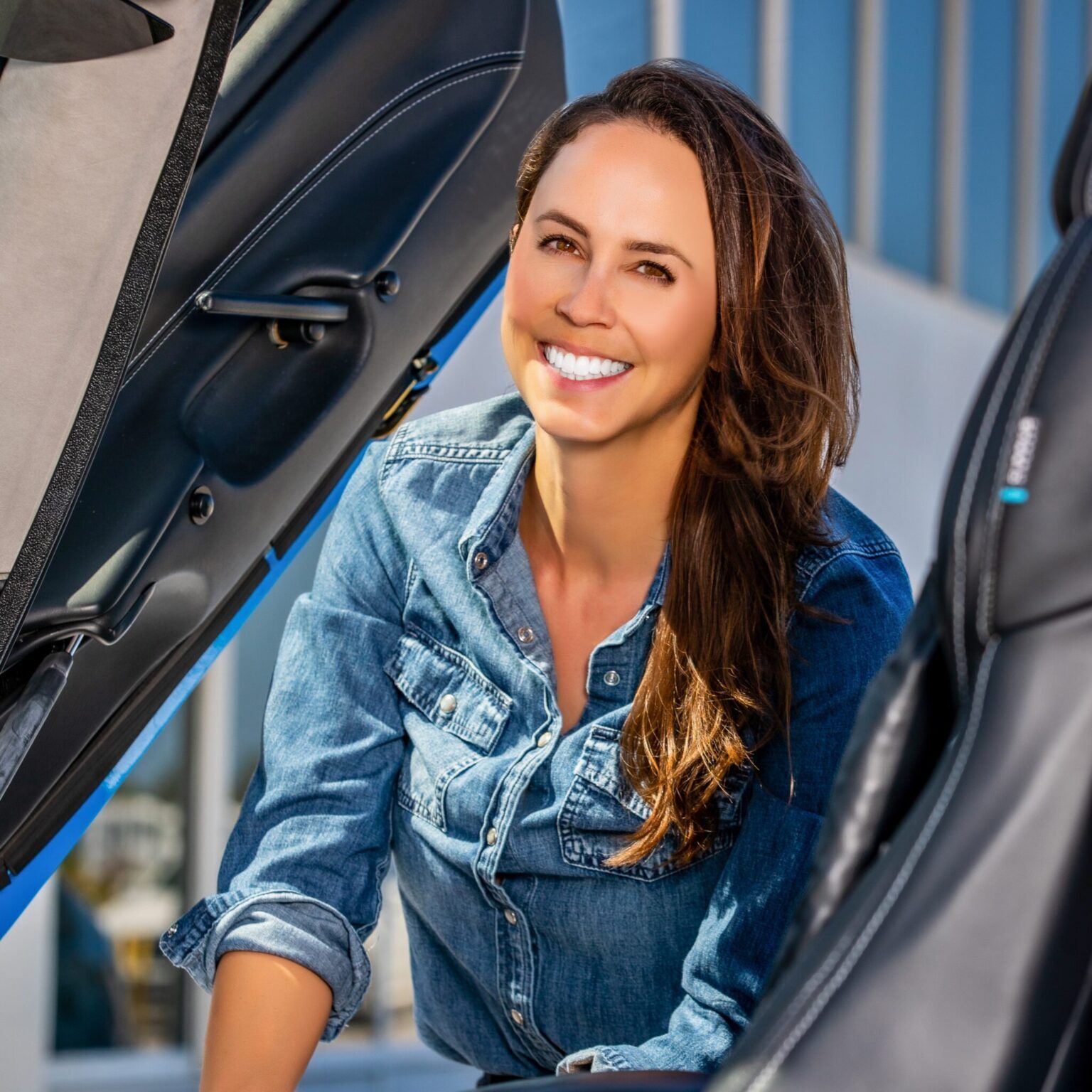 Director of Citation Sales
Liz started taking flying lessons in high school and received her Pilot's License at age 17.  That early start began her aviation adventure and lifelong affinity for anything that flies.
After finishing college at the University of Texas @ Austin with a degree in journalism, Liz pursued her flight instructor ratings and began working as a CFI in West Los Angeles.  Opportunities to fly a wide variety of aircraft presented themselves, and soon she was invited to Cirrus Aircraft to become a CSIP Cirrus Instructor.
After years of being an aviation "jack of all trades", including flying tailwheels, aerobatics, Pilatus, Citations, and helicopters, Liz also flew air-to-air formation photoshoots, leading missions as well as flying and acting as aviation safety officer for news stories.  On the side, Liz helped close friends and family complete aircraft transactions.  She also joined the Santa Monica Airport Association Board of Directors, flew north and south of the border into Canada and Mexico, was pilot support on Atlantic crossings, and all the while managed a stable of her own leaseback airplanes at local flight schools.
After working for Cirrus Aircraft as Regional Sales Director of the SoCal Pacific Coast territory, Liz elected to utilize aviation for all its worth and enjoy the best of SoCal and Texas as a Cirrus Sales Specialist for Aerista.