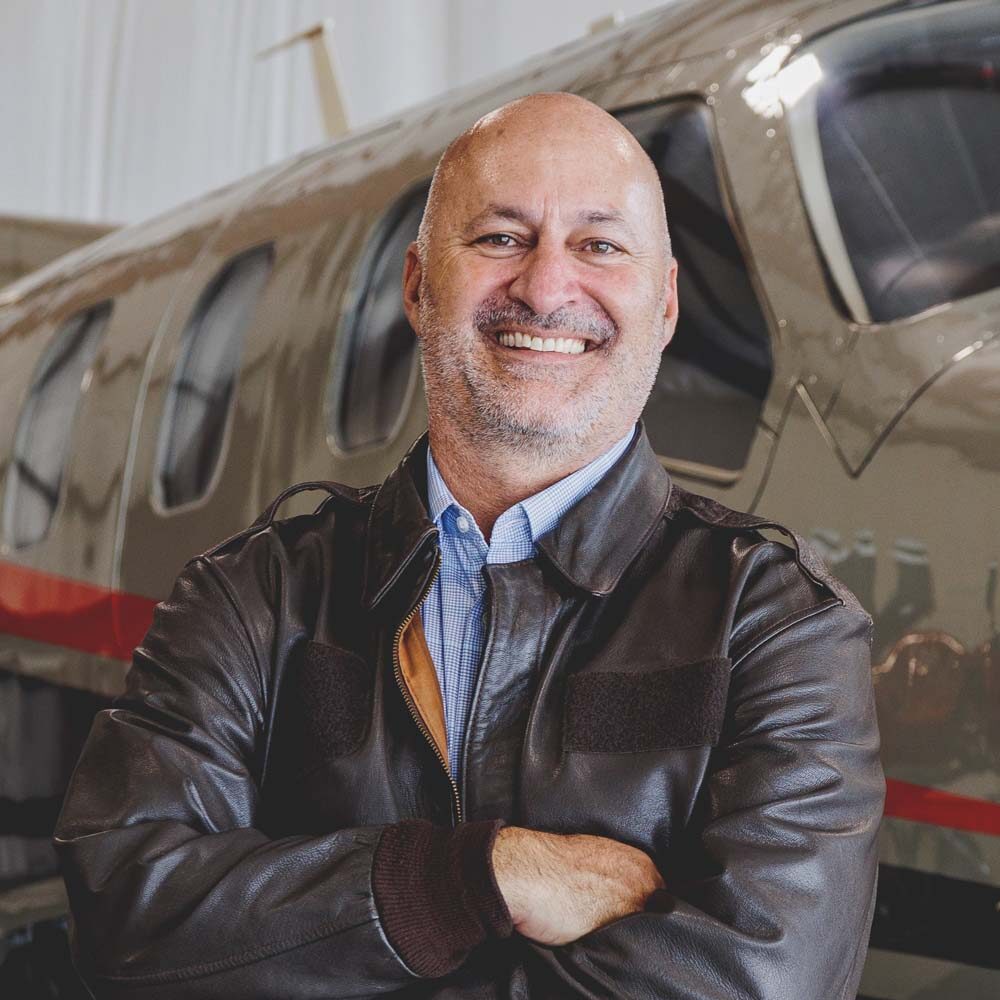 Director of HondaJet Sales
Casey is a long-time aviation professional. Following a 20 year career in the Air Force as an F-16 pilot and T-38 instructor, Casey entered the general aviation world in 2018. Since then, he formed a Cirrus Training Center, worked as a CFII/MEI and CSIP, and has managed and piloted a fleet of turboprop and jet aircraft. Earning the trust of his students and clients, he has naturally become a source of knowledge to them as they buy and sell aircraft.
Casey flies the TBM and HondaJet throughout Mexico, Central America, and the Bahamas, as well as across the United States. His experience piloting these aircraft gives him invaluable insight into what prospective buyers should consider during the purchase process and his genuine demeanor has earned him loyalty amongst his clients, who continue to seek his expertise.